Welcome
Welcome to Micklefield Elim Christian Fellowship. We are delighted that you have decided to discover more about our church.
We are a welcoming and vibrant community of people who believe that church should be an inspiring and exciting place to be.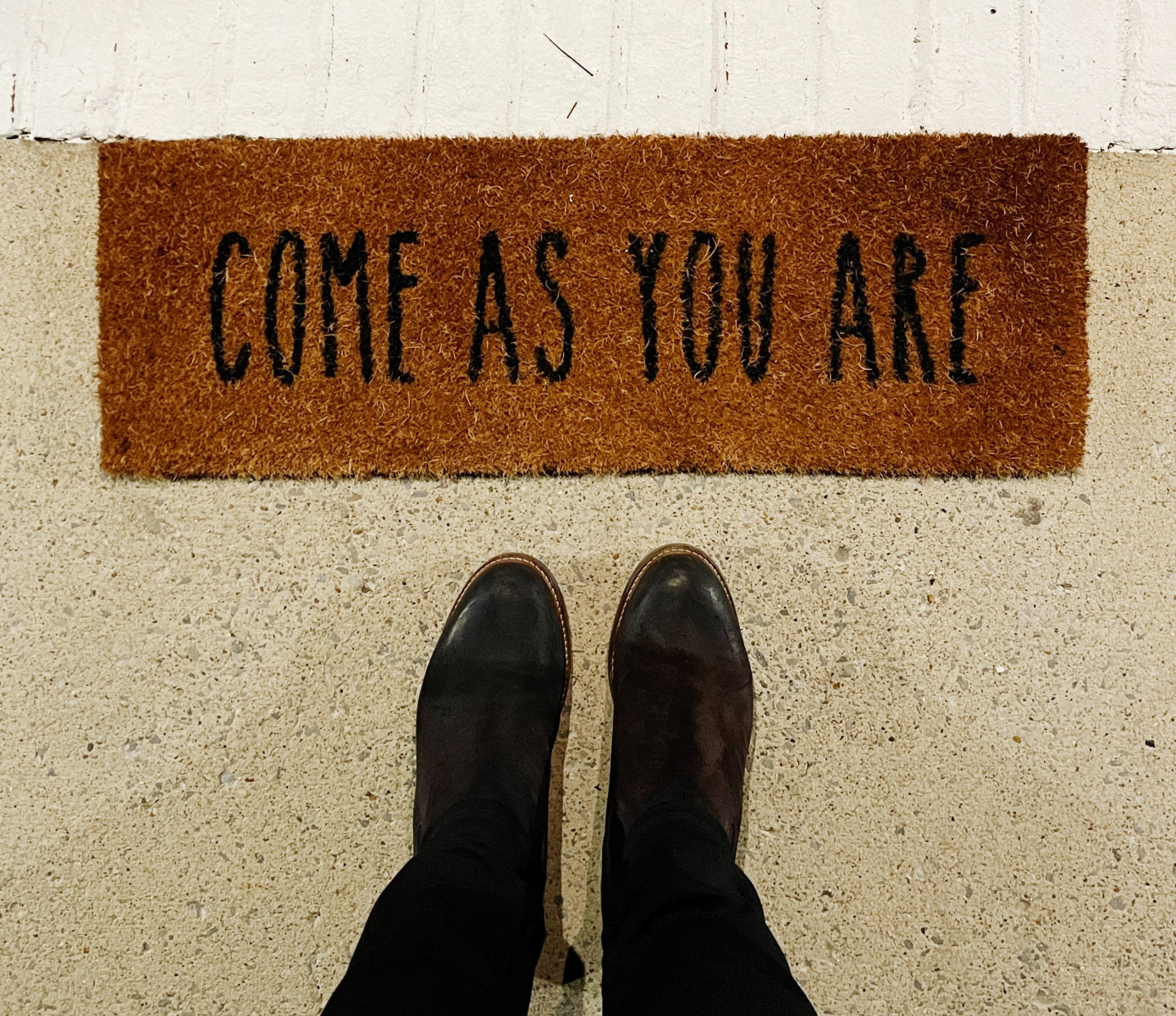 Our heart and vision is for our community, we want to see everyone grow to their full potential and purpose, through love, nurturing, listening, caring and discipleship.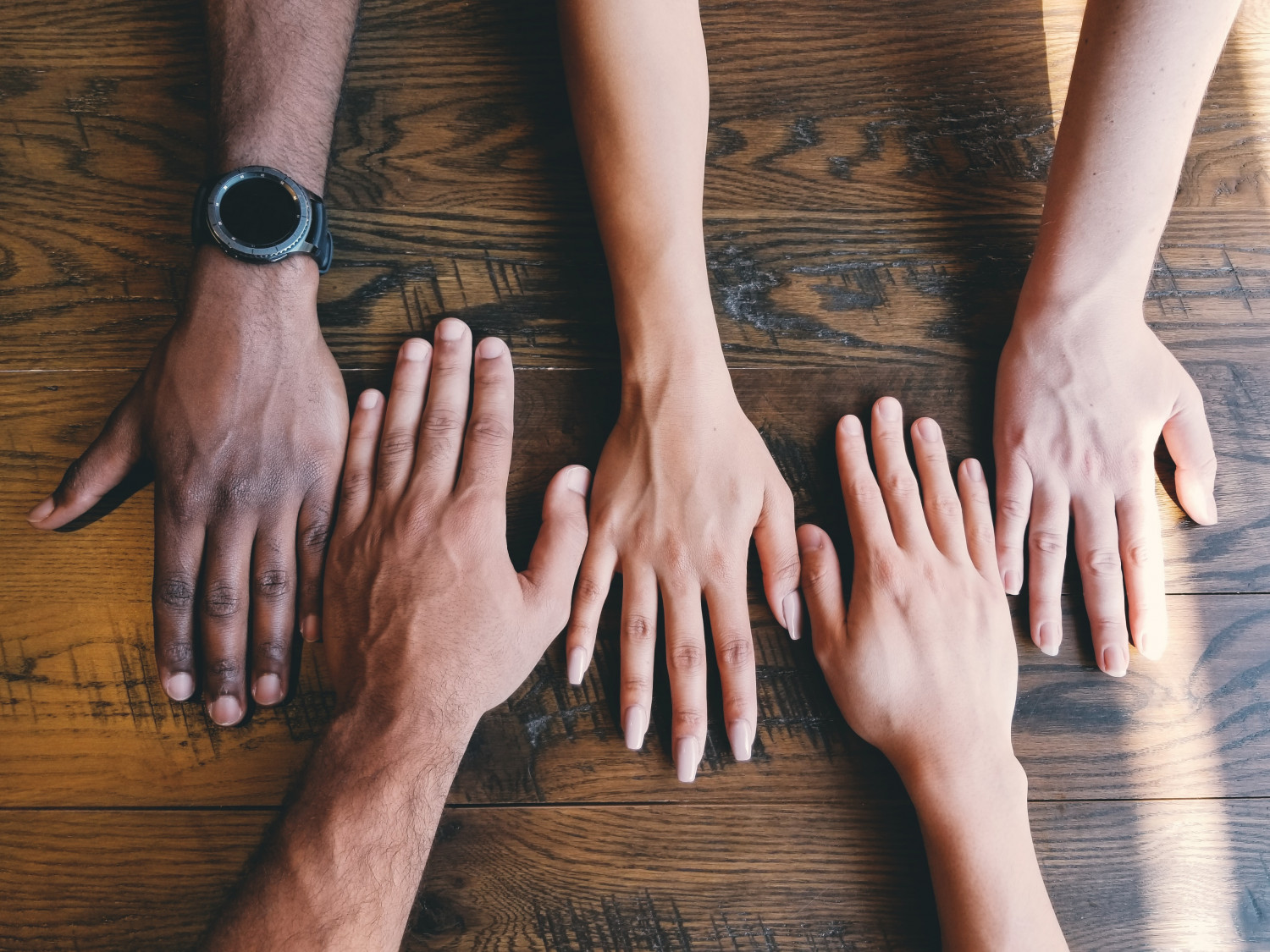 We believe that God is a God of the impossible and is able to do the possible through the power of the Holy Spirit.
We are passionate about people having a Real Walk, hearing Real Talk, being part of Real Community and receiving Real Life in Christ through the life changing power of the Gospel.
Blessings, Pastor Robin Fenner
Sunday Family Service @ 10:30am
Buckingham Drive
High Wycombe
HP13 7YB